The Designer Series
the first heat resistant spatulas

SAY GOODBYE TO MELTED HANDLES FOREVER.
We stand by every single product we design and curate with our chefs around the world. Enjoy a warranty that lasts FOREVER.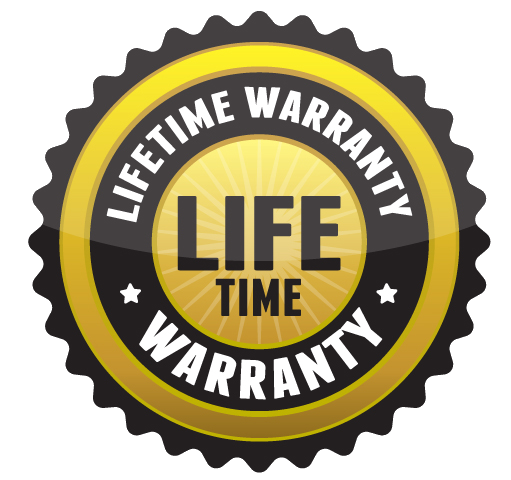 Say Goodbye To Melted Handles
Our Designer Series Spatulas feature handles and blades made of 100% silicone that are heat-resistant up to 600°F. That means no more handles melting on the edge of your pans or worrying about little pieces of plastic invading your food.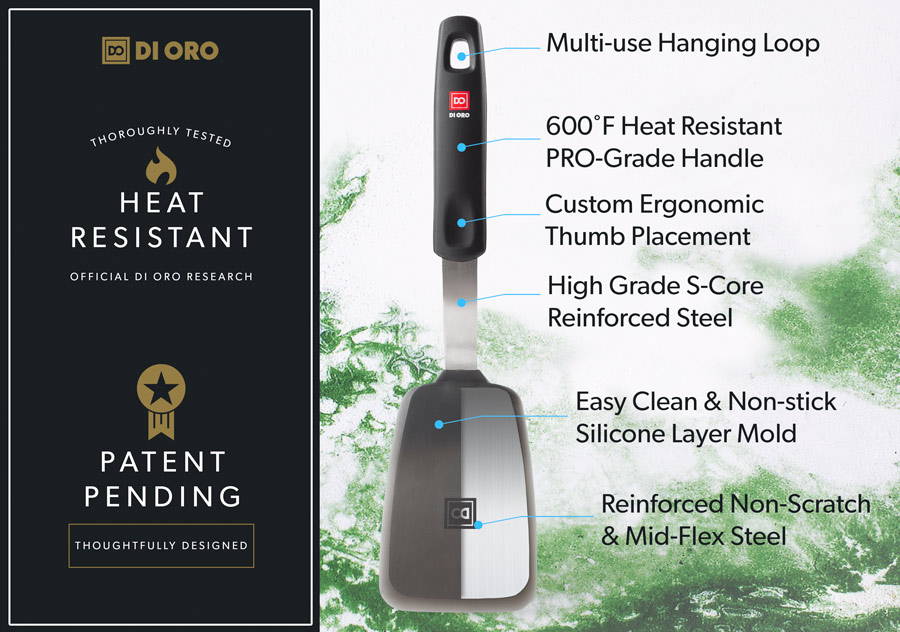 Stop spending wasted money on cheap plastic spatulas and invest in a spatula set that delivers its promise every single day. Our Designer Series is the only of its kind and backed with a warranty that lasts FOREVER.
Handles and blades that have a heat resistance up to 600˚F
Our non-stick PRO-Grade Silicone will not scratch your cookware.
Dishwasher safe or can be quickly and effortlessly cleaned by hand.
Enjoy a warranty by a family owned company that lasts FOREVER.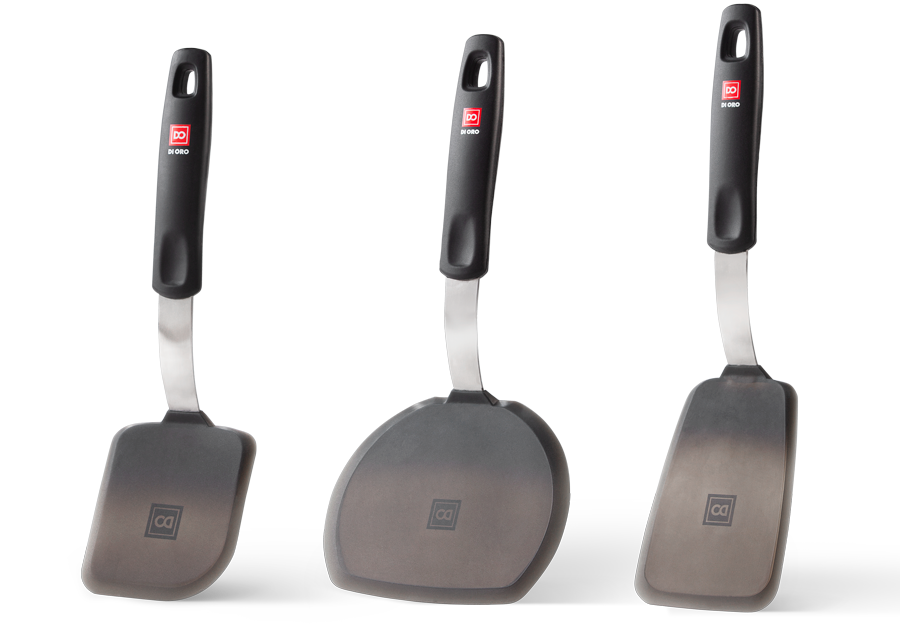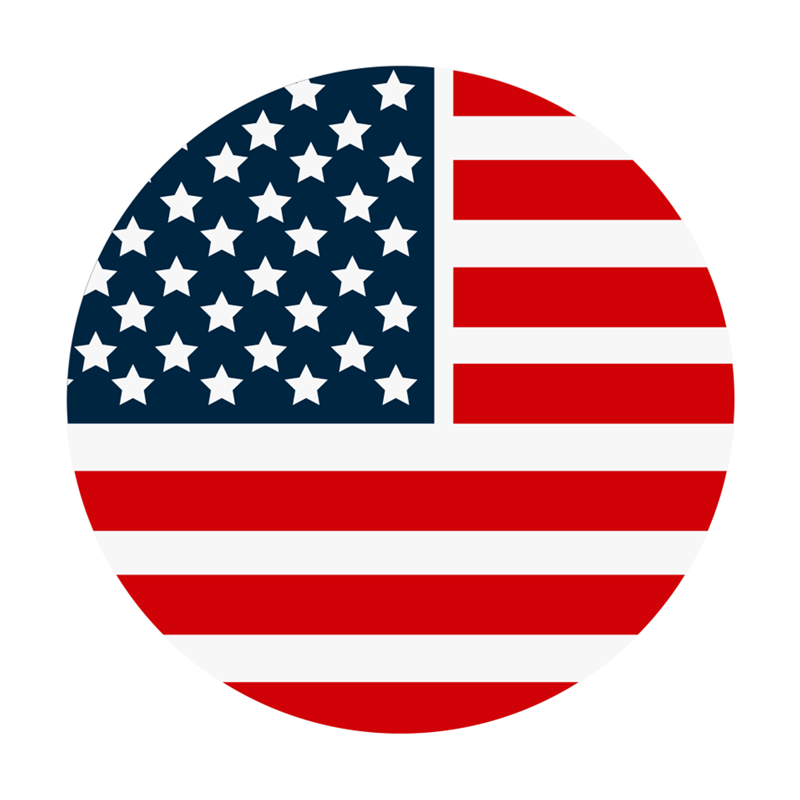 Our company was founded by kitchen enthusiasts, and at home chefs in USA. Our mission is to ensure the best quality possible or your money back guaranteed.
All of our orders are shipped on or the next business day from our warehouse to ensure swift delivery to your door.