Our Story


Whether as pro chefs or home cooks, we know that quality cooking utensils are foundational to the art of delicious foods. DI ORO sets out to find and innovate the quality of these characteristics into every design we are a part of.
Motivated by the belief that a better cooking experience is part of a better life, we were determined to change things. So, our eclectic team of chefs, designers, marketers, and entrepreneurs set out to design kitchen products created with passion and integrity. 5 years later, we have held to that philosophy as a growing company, trusted and loved by thousands of families across the world.
Let's cook together.
DI ORO constantly strives to bring innovation and quality together in every design. Our focus is to make the best kitchenware utensils possible, and we were humbly given the title: "Best Spatula" by America's Test Kitchen in 2017.
"The DI ORO spatula has an exceptionally comfortable handle, strikes the right balance between strength and flexibility, and has the straight sides that made for thorough scraping."
-Dan Souza / Cook's Illustrated Editor in Chief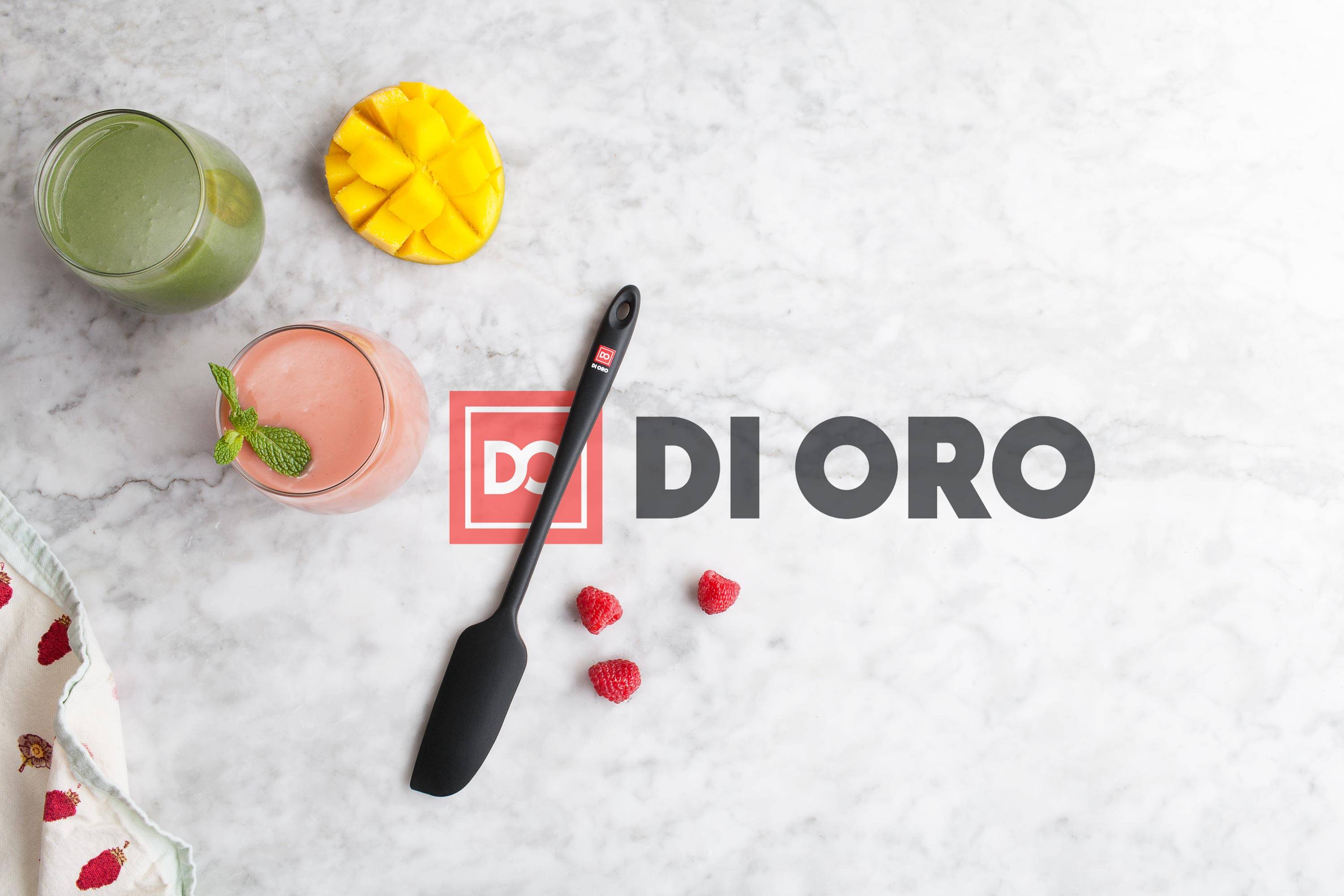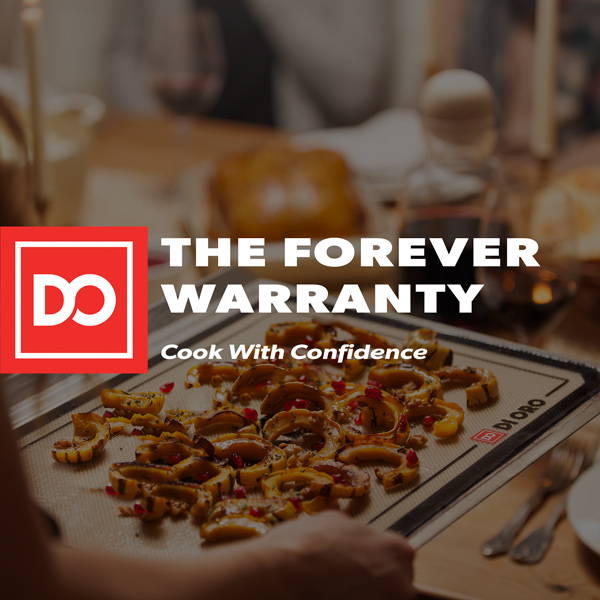 As a brand that upholds high standards in quality and in design, we wanted to take it a step further and extend our warranty the same way. Every DI ORO product is warrantied forever. No matter what, we have you covered. Forever.
The Forever Warranty is extended to every DI ORO product or bundle purchased on our website.
Our promise is a better cooking experience, unencumbered by inadequate culinary equipment. We're here as a trusted partner, enabling you to cook with confidence using kitchen equipment equal to the task at hand. Making food for our families is a daily ritual and central to every event, celebration, gathering, and tradition. Our purpose is to help you experience joy through cooking and savor the milestones of life, whether big or small.
Your kitchen is the heart of your home. It's the place where good food brings people together. Connections are created and relationships are strengthened. Memories are made and remembered. It's the place where grace is spoken and blessings are counted.
From flipping your first pancake to mastering a soufflé, the kitchen is where the love of cooking is born. Food, friends, and family are the spice of life. We're here to make all of it a bit sweeter.