EXCLUSIVE DI ORO INSIDER DEAL! FREE SPOONULA WHEN YOU SPEND JUST $10 OR MORE!!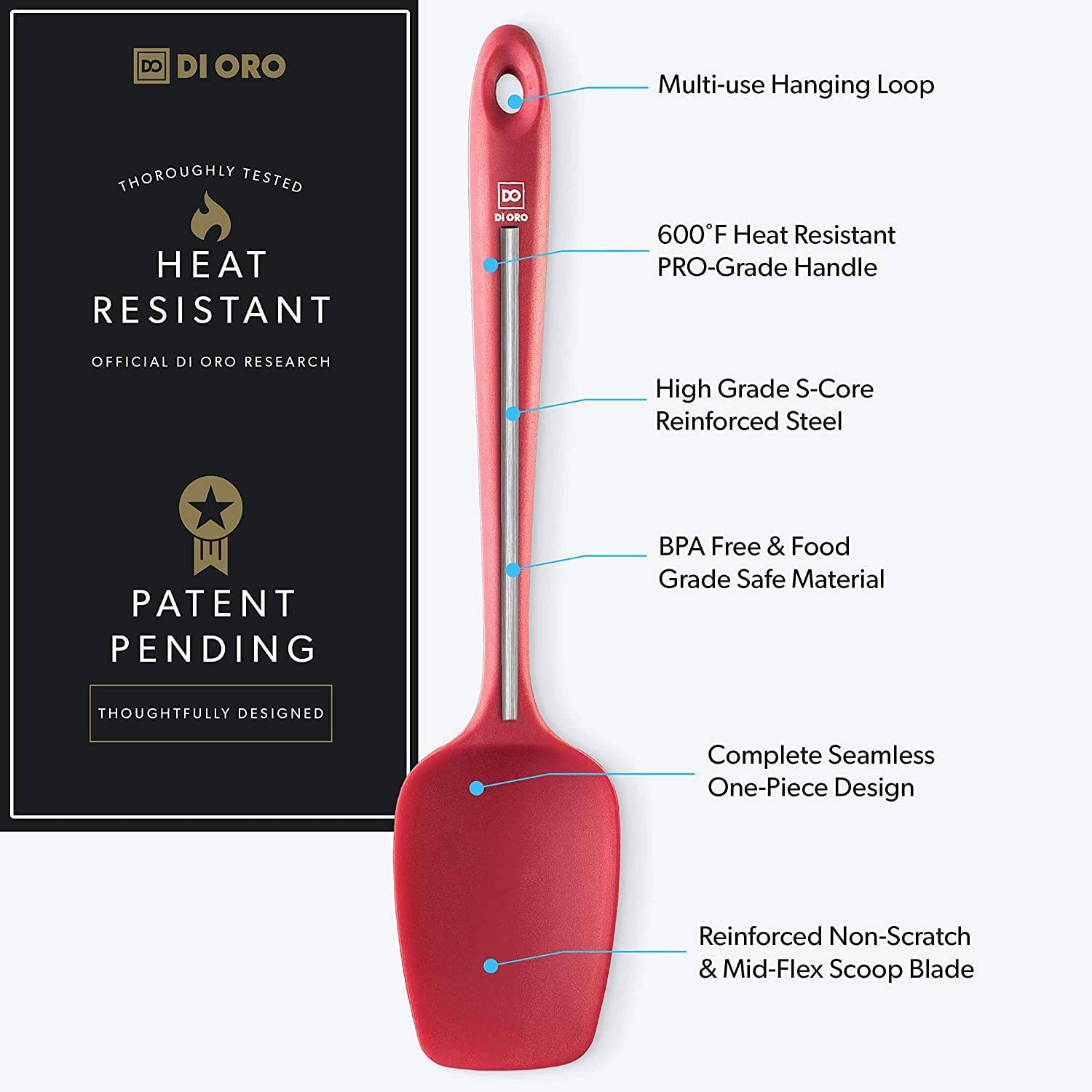 Spend $10 or more and get a FREE Spoonula!
(while supplies lasts)
Use code: FREESPOONULA when you spend $10 or more. Just pick what you want, add the spoonula to your cart, and then enter the coupon code to get your FREE Spoonula!
Just add the Spoonula to your cart when you spend just $10 or more and enter the code: FREESPOONULA
Just Spend $10 For Your Free Spoonula.
Here are some of our favorite items of the week: